LET'S SHED A LITTLE LIGHT ON WHAT PEOPLE ARE SAYING…
The mission of TeacherASAP is to help teachers find a school and grade level that fits best for them. Working for TeachersASAP has been very personable – you are considered a genuine part of an organization rather than just another worker. When I had informed TeachersASAP of my new intention teaching position, they congratulated me and were entirely supportive of my career path."

.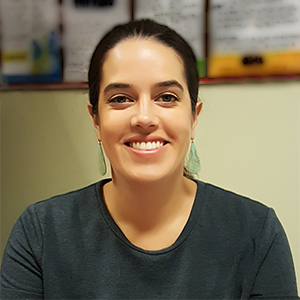 "Of the main substitute teaching agencies, this on has been the most organized, professional and respectful in my experience. They are respectful of where you enjoy being placed, how you can grow as a teacher and in setting up which days i work (which is what i was looking for.) I hope one day they can expand beyond charter, to include public, because they are needed. I highly recommend contracting, and working for this agency."

.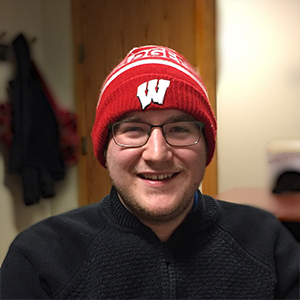 "TeachersASAP was an amazing organization to work for. They were extremely supportive in my long term ambitions, and seemed to have my best interest at heart. Their clients are amazing schools that makes working every day both adventurous and fun. They try their absolute best to get you assignments ahead of time. Often you will go to sleep at night knowing exactly were you ill be working in the morning. They are flexible with scheduling and very supportive with professional development and employee wants/needs. I have nothing but the utmost respect for TeacherASAP and their staff."

.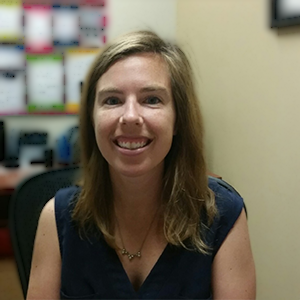 I am so grateful for the experience I had with TeachersASAP and would highly recommend this company to anyone else looking for substitute teaching or paraprofessional work. From start to finish, I felt well taken care of by the company and got to participate in a diverse range of schools. Julie is a gift to have as a manager. She was so flexible and thoughtful about individualizing placements to best suit my skill level and interests. Overall, I found my time with TeachersASAP to be very professional, organized, and friendly.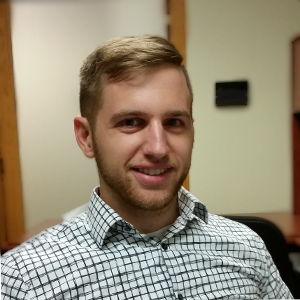 TeacherASAP is a great way to get your foot into the door and start teaching. They helped me get a full time job with a school. Julie is a great help to getting people into schools and she will always find work for you. She also listens to everyone thoughts and concerns. Thank you TeacherASAP!!!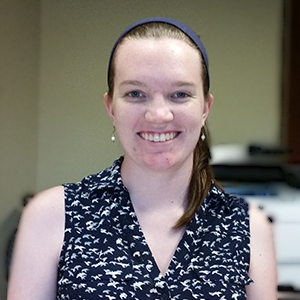 This is my 3rd school year with TeachersASAP and I keep coming back because they are so great! Julie works so hard to make sure you are placed in schools that fit your preferences and scheduling needs (I work a second job that needs to be worked around sometimes). I go back to the same schools regularly, so I still get to build relationships with students and staff like I would in a permanent position. Several of the secretaries/sub coordinators I work with say they prefer TeachersASAP to other companies because it's the most reliable and professional agency in town.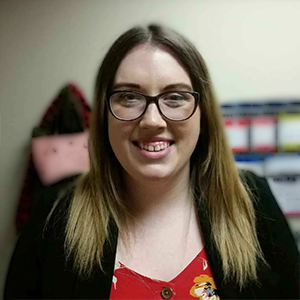 "TeachersASAP has been the best opportunity given to me. There is always a new challenge every day. I usually don't like to leave my comfort zone but TeachersASAP has forced me to push my comfort zone and I'm so grateful that they have. I have been able to gain more experience than I would have anywhere else. There is always open communication and communication is key to anything. I'm not afraid to ask questions or be honest. The schools that I have been to are always so helpful and open when I arrive. This has been such a great opportunity!"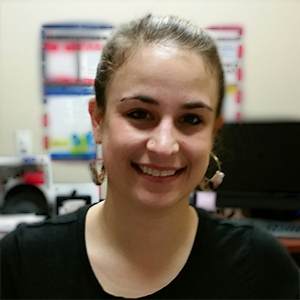 TeachersASAP is a company I feel privileged to be a part. I was in a vulnerable position when it came to finding full-time work in the beginning of February 2020; In my initial interview, I was welcomed with open arms although I had minimal paraprofessional and teaching experience. Now that I'm a month and a half in with this organization, I can say with confidence that I am engaged in the work I've been able to accomplish so far. I haven't been able to say that about work in years. I've traveled to three different schools in the Twin Cities metro area, each with their unique challenges, ways of operation, and charm. Now that I've just recently received my short call substitute license, I couldn't be more excited to get back to the classroom!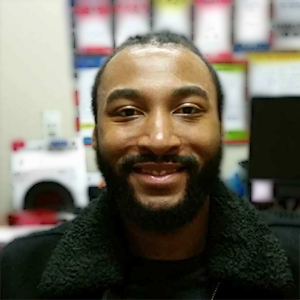 As someone who is new to teaching in a classroom, working with Teachers ASAP has been an incredible opportunity. Not only was I able to choose the areas I wanted to work with, Julie also made a point to consistently reach out to me and make sure my experience was meeting my expectations. As someone who works two jobs, I appreciate the immense flexibility that Teachers ASAP offered; being able to come up with my own schedule has been tremendous. In addition, relationship building is also something the agency values; they made it a point to figure out what schools I meshed best with, and allowed me to have repeat substitute assignments at those schools. I couldn't have asked for a better first teaching opportunity than the one that was provided to me by Teachers ASAP!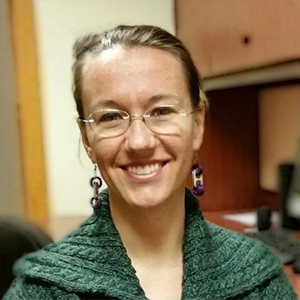 I have found TeachersASAP to be completely welcoming and supportive. I was taking a break from a different career, but had some previous experience working with children, so I thought I'd give this company a try while I figured out where I wanted to go with my career. Lacking a teaching license, I was still able to have plenty of assignments as a Paraprofessional. I got to experience a wide variety of schools and classrooms, and I was always invited to give feedback about what I liked or didn't like, so they could make sure my assignments were ones I could look forward to and feel confident returning. As time went on, I found a school I really clicked with, and I never would have known about it if TeachersASAP hadn't sent me there. Thanks to them, I found a permanent placement that fits well. If I'm ever back in the job search and want to check out other schools, TeachersASAP will be my first stop.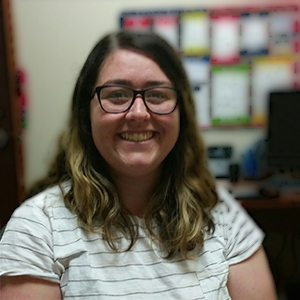 TeachersASAP was really welcoming and supportive throughout my whole time there. I had graduated college (without my teaching license) and didn't really know where my career was going. I knew I wanted to be working with children and education. TeachersASAP was the perfect place for me to be in the classroom with students without having a teaching license. They listen to you, asking what grade/subject that works best for you as an individual. I have now found a permanent job at a school I love. I was so sad to be leaving TeachersASAP. I am however very thankful for TeachersASAP being the connection to my forever career!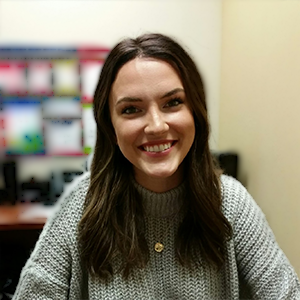 I am beyond grateful for my time spent with TeachersASAP.  Julie is a great manager and gave me continuous support and feedback.   I feel I learned so much in the time I have worked with this agency.  Additionally, I had the opportunity to work in a variety of great schools in the area and spent time with diverse student populations.  TeachersASAP was the perfect stepping stone to get my career in education started.  With the help of Julie and TeachersASAP, I was able to land a full time job with a great school.  I truly believe that my time spent here has helped me greatly and I would recommend TeachersASAP to anyone trying to start their career in education.
Access to your staff portal.  Find all your teaching resources/training and timecard submission HERE.
Client Resources – Request a Teaching Professional.
Notifications of employment opportunities.