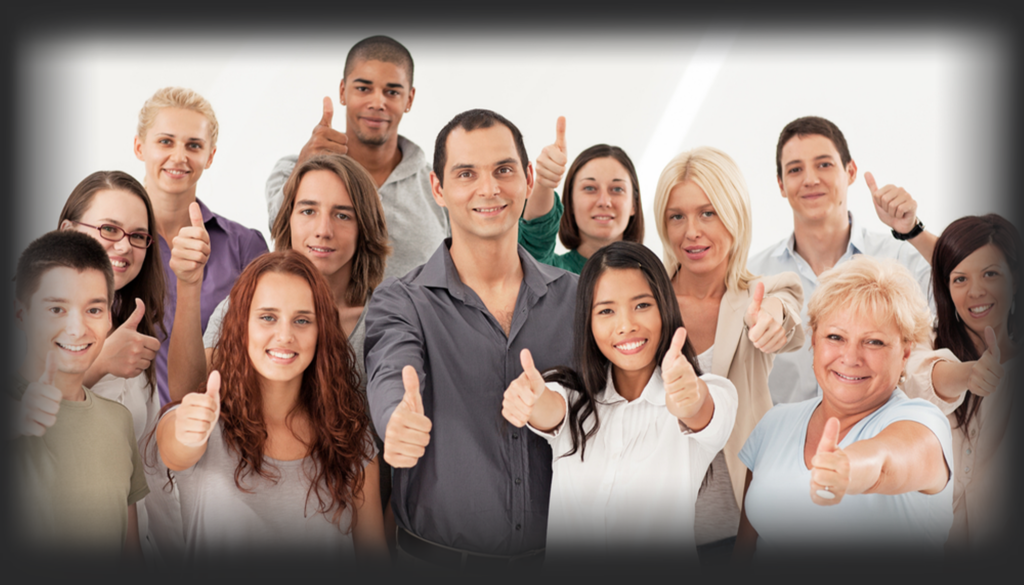 It's not just substitute teaching, it's more....way more!
Being a TeachersASAP substitute is a excellent and easy way to tap into the variety of different education institutions where you can fully develop you teaching skill sets.
You will gain valuable real time experiences which will broaden your teaching portfolio and increase your market potential.
TeachersASAP fills a variety of assignments – short and long term, scheduled and non-scheduled – with the support and care you should expect from an agency that caters to your needs.
We are looking for those professionals that understand the value this work can bring to your educational career.   Make TeachersASAP a stepping stone on your teaching journey.
K-12
TeachersASAP is currently recruiting licensed teachers and paraprofessionals, and those who are in process of getting their license, to work with several educational institutions throughout the Minneapolis/St. Paul 7 County Metro Area.  We have a broad range of clients including public, charter, private, and alternative schools.
Pre-K and Early Childhood
TeacherASAP is currently recruiting candidates who have worked with children as a qualified licensed teacher, assistant, or aide, to work with various childcare and EC centers throughout the Minneapolis/St. Paul 7 County Metro Area.   Please see the Early Childhood Qualification by clicking – HERE – if you need to review the requirements in working with any of our childcare, Montessori, or EC centers as a Early Childhood educator.
If you are still unsure of your qualifications, please just give us a call or simply fill out the form on this page to get more information !   We will never use or distribute your information to any other website or entity.